Modern Schooling
December 10, 2019
2023-05-30 11:46
Modern Schooling
Stay Ahead in the Digital Age: Upgrade Your Skills with Cutting-Edge IT Courses
Become a Tech Pro: Gain In-Demand Skills with our Industry-Recognized IT Training
Start Learning In Demand IT Courses
Build Your Dream TODAY
Dream with TECHUNIVERSO
Construct A Stunning Career Perspective
Why hesitate to register?
Learn At Your
Own Pace
Comprehensive IT Training: Unlock Your Full Potential in the Digital World
Hands-On Learning: Gain Practical IT Skills for Real-World Success
Cutting-Edge Curriculum: Stay Ahead with the Latest IT Trends and Technologies
Certification Preparation: Get Ready to Ace Industry-Recognized Exams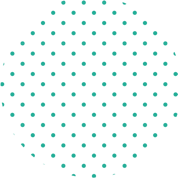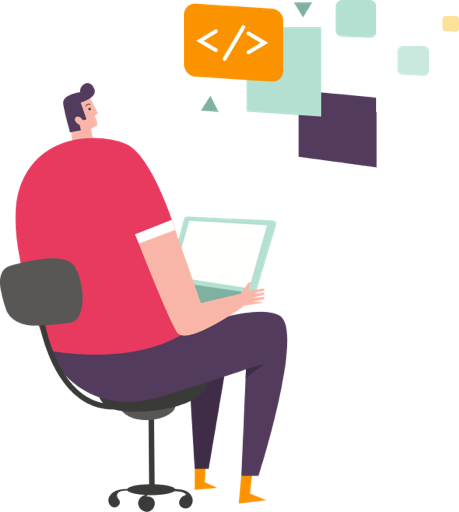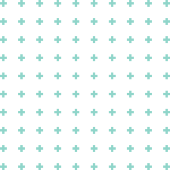 What are you looking for?
Learn on your mobile anytime!
With our flexible training schedule, you can balance your personal and professional responsibilities while still gaining the valuable skills and knowledge you need to advance your career. Say goodbye to rigid schedules and embrace a training program that fits seamlessly into your busy life.
People are praising Us
What make they love us?
I'm incredibly grateful for the AWS training I received from TechUniverso AWS Training Program. The program not only prepared me for the AWS certification exams but also equipped me with practical skills to excel in my role as a cloud engineer.
I'm incredibly grateful for the digital marketing training I received from TechUniverso. The program exceeded my expectations in terms of content quality, instructor expertise, and hands-on learning opportunities.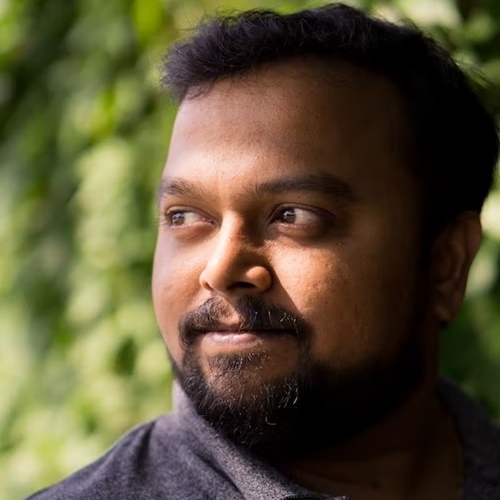 The web designing training I received from them exceeded my expectations. The program was well-structured and covered both the technical and creative aspects of web design. The trainers were patient and supportive, guiding us through each step of the design process.
The digital marketing training I received from TechUniverso Training Program] was exceptional. The trainers not only had extensive industry experience but also knew how to effectively convey complex concepts in a clear and concise manner.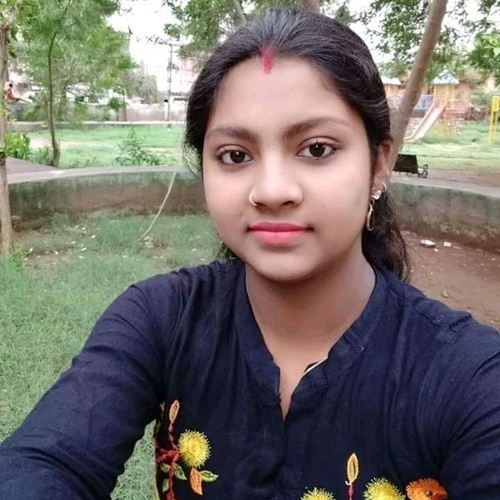 The instructors were highly knowledgeable and made the complex concepts easy to understand. The hands-on labs and real-world scenarios helped me develop the skills needed to design and deploy scalable AWS solutions.

Start today for getting Online Certification
You can be your own guiding star with our help!